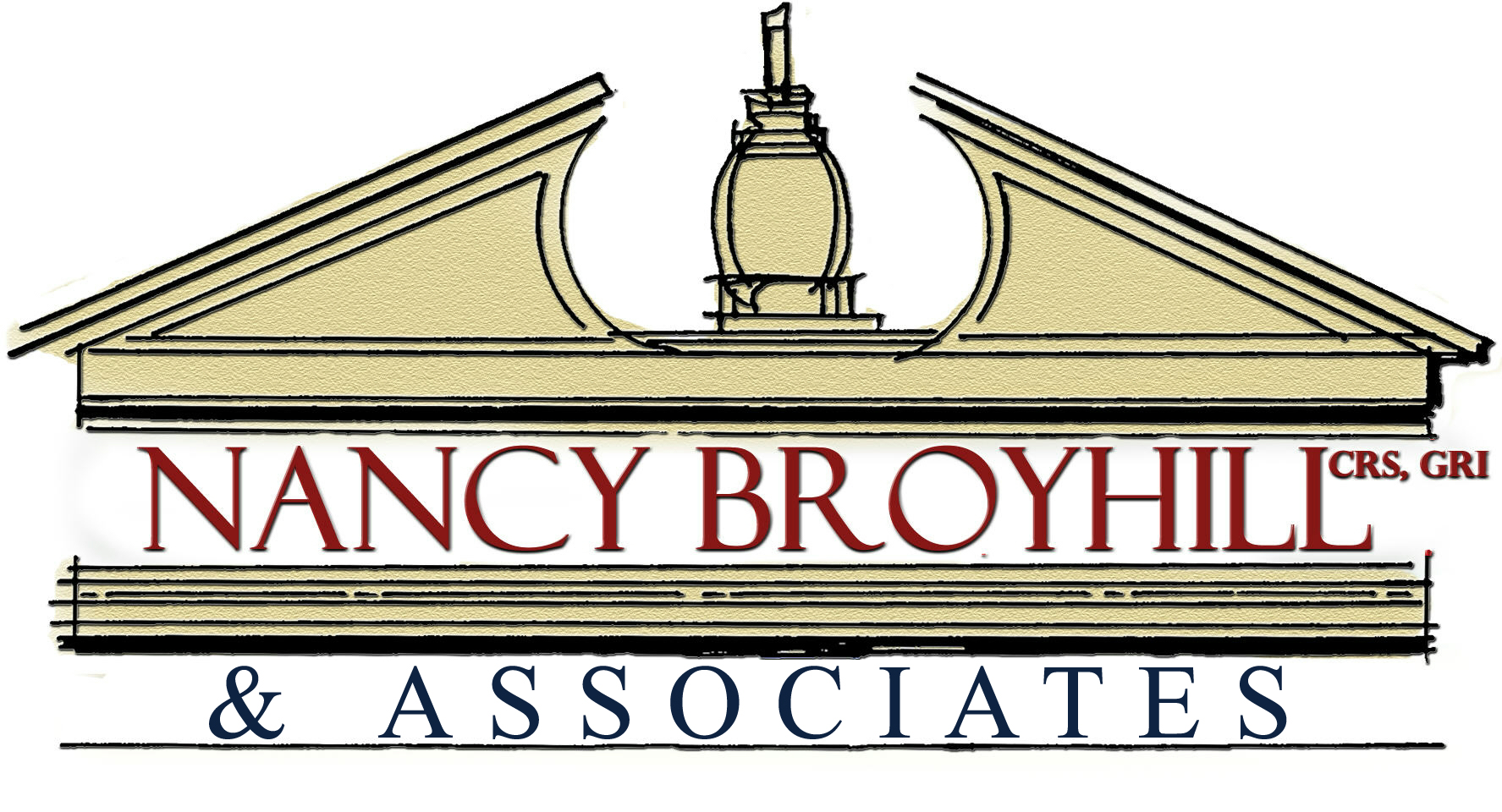 It takes an excellent support team to provide
top-notch service to our clents....
....Meet Nancy's support team:

Robert (Bob) Gilbert
Realtor®
Client Services & Buyer Specialist

With a background as a retired military officer (Colonel, USAF), architect, and corporate real estate executive, Bob's experience is particularly valuable to our clients. Having moved well over 20 times,buying and selling numerous houses, he understands the many challenges our clients face. Raised inSeattle, Bob received his bachelors and masters degrees in architecture from the University of Washington. He has lived in the Washington, D.C. area for 20 yrs. and currently resides in
Great Falls.
Maureen Hammerquist
Former Realtor®
Part-time Assistant & Special Projects

A life long resident of Northern Virginia, Maureen brings over 10 years of experience in the real estate industry. She is a graduate of George Mason University with a B.A. in Speech Communications. Maureen lives in Fairfax with her husband, Tony, and two children.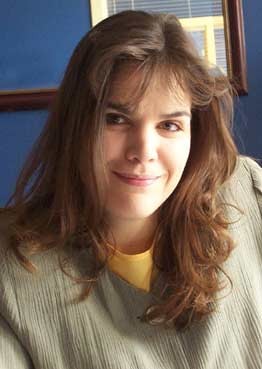 Renee Markwood
Publishing & Technology

Before coming to Long & Foster in 1999, Renee worked with Xerox Corporation for two years as a graphic artist. Her seemingly limitless computer and desktop publishing skills are essential in meeting the many demands of today's real estate sales. A native of Toledo, Ohio, and a graduate of Bowling Green State University, Renee currently resides in Herndon, Virginia.